Dear Parents and Carers,
Welcome back to the start of the summer term, I hope you had an enjoyable and restful Easter. We have an exciting and busy time ahead of us with a wide range of trips and activities planned to enhance the curriculum.
On Tuesday and Wednesday this week we welcomed Louise Adams into school to lead a Section 5 OFSTED inspection. I would like to thank all of you who took the time to speak with the inspector or to complete the online questionnaire. The next part of the process is for the report to be written, checked for factual accuracy and verified. Until this process is complete, we are unable to share the outcome. As soon as the report is finalised and received by the school, we will send it out to parents; it will also be published on the OFSTED website.
This week we have finally been blessed with what feels like the arrival of summer, the bright sunny days have been hot. Please can I remind all parents to send their children to school with sun hats, sun cream and refillable water bottles.
By next week we hope to have all of the event dates finalised for the coming term and we will be ready to share them with you.
I hope you all have a restful and enjoyable weekend.
Best wishes, Mrs Fox
ACL Summer Booklet – Electronic Version
ACL Summer Poster – A4 & A3
Carribean BBQ Menu
CORF FUN RUN poster
NHS70 – Primary School Invite
Smoke Alarm advice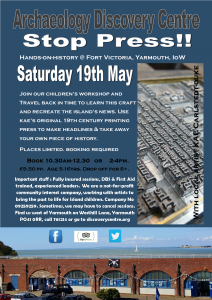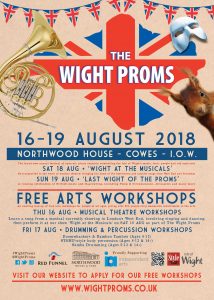 Wolverton Folk and Blues Fair Poster 2018 (2)