Welcome to our School
Welcome to Brighstone C.E. Aided Primary School, a small school in a village community. This website is intended to help you know more about the life and work of our school, and how we work together to provide a rich, stimulating, happy and caring environment for children.
Our school is situated in an idyllic village on the beautiful south west coast of the Isle of Wight. Ours is a happy school, where children of all ages work and play together cooperatively.  Our school caters for children from 4 – 11 years old, with an onsite pre-school for children from birth to school age.  The school is small enough for each child to feel at home, surrounded by friendly and familiar faces throughout the school day. We provide children with a wide range of quality and exciting learning experiences which prepare them for their next steps in their learning journey.
The staff and governors at Brighstone C. E. Aided Primary work as a dedicated, caring and hardworking team in order to 'make things happen' for the benefit of the children. We believe that close links between home and school are vital in promoting a safe, nurturing environment for the well-being and success of every child, and we welcome parents' help, support and involvement, both in and out of school, enabling us to provide the very best opportunities for each child.
Our school values of love, courage and respect are promoted and shared throughout all aspects of school life.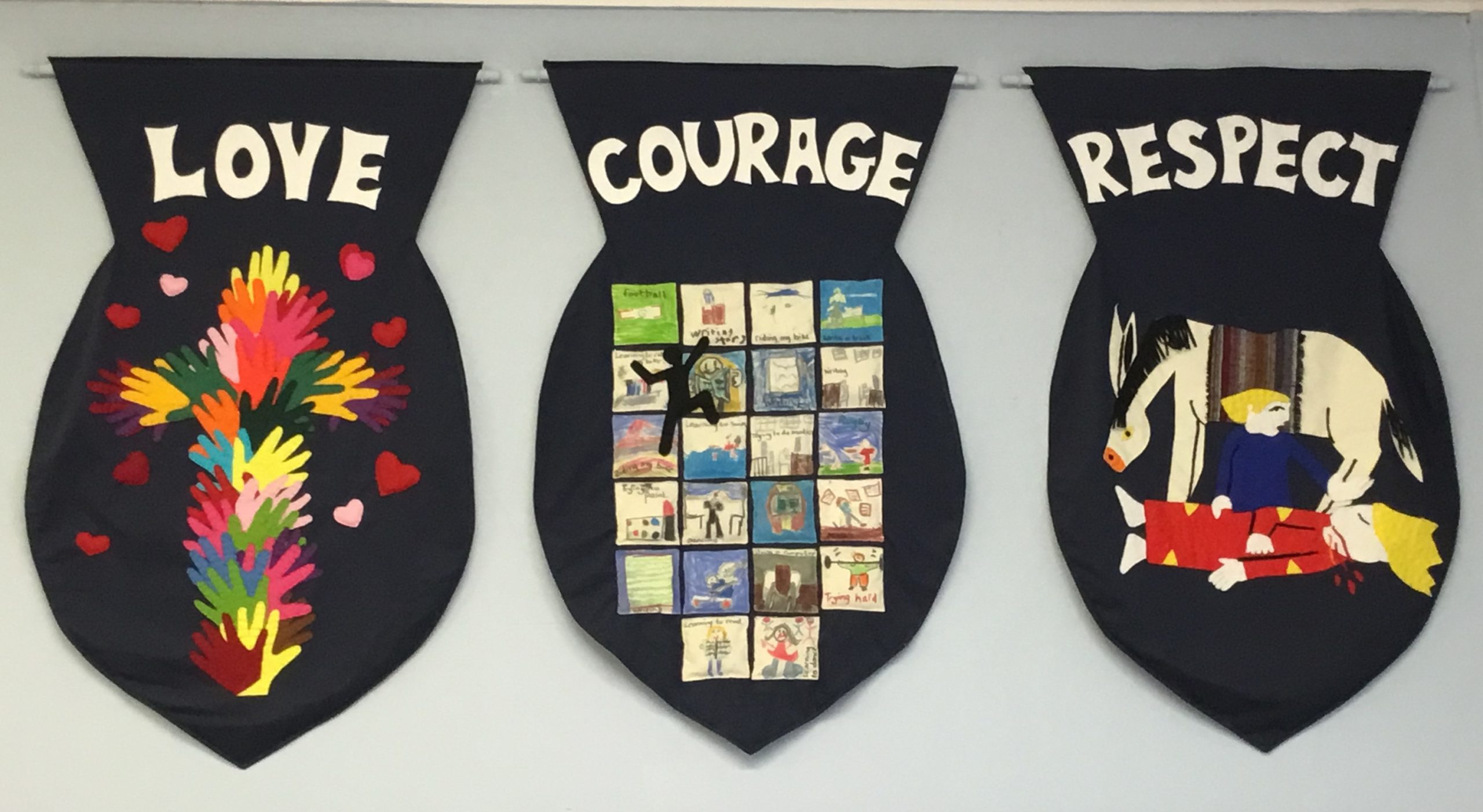 To keep up to date with day to day news go to our
Facebook page
 and like. 
Brighstone Primary School community!
You have a message…
PSHE, Relationships and Sex Education Policy – Parent Consultation
Letter to parents about PSHE and RSE consultation 24.6.20
Thank you for your feedback as part of the parent consultation process. Following approval from the governors and the Diocese, the final policy will be published on our website on the policies page.
Consultation Notice – Reduction in Brighstone CE Primary School Published Admissions Number (PAN)
Following the Governing Body consultation on the Admissions Arrangements for September 2021 in accordance with 1.42 of the Schools Admissions Code, the approved amendment is:
The Published Admission Number (PAN) at Brighstone CE Primary School will be reduced from 30 to 15 places in Reception with effect from September 2021. This means that the number of places available for children in Reception in 2021 and all subsequent Reception cohorts will be 15.
 All other criteria, including oversubscription, will remain the same
A full version of the changes to the admission arrangements can be found by following this link: Admissions Policy 21-22