Janet Craig – Foundation Governor – Chair of Governors 
We have lived in Brighstone for over 10 years. When we first moved to the island and started searching for where to settle there was no comparison to Brighstone and I couldn't imagine living anywhere else. My three daughters attend Brighstone Primary and  I am constantly amazed at the progress they are making! I have no experience in teaching but have worked for a number of years at HMP Isle of Wight as a facilitator delivering cognitive behavioural based treatment programmes. This has given me a good understanding of how children's beliefs develop about themselves, people and the world, the impact their experiences have on them and what is important in developing good emotional management, problem solving skills and positive interpersonal relationships. I hope to be able to use some of this knowledge in this role.
When not at work I can generally be found attempting to instill these skills into my brood!
Steve Fairclough – Foundation Governor  – Vice Chair of Governors & Chair of Finance Committee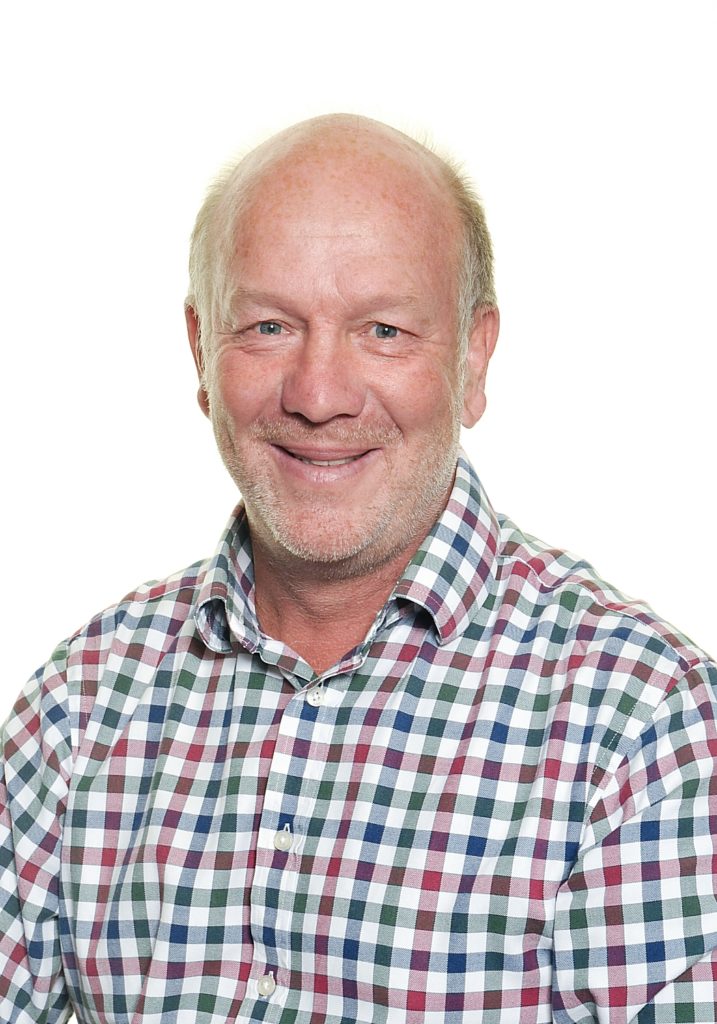 Responsibility: Safeguarding Governor, Chair of Finance Committee and Vice Chair
I retired in 2017 to Brighstone from a 25 year career in teaching ( The last 14 years as Headmaster)
I have kept busy in " retirement"; Tutoring Maths and Science for GCSE and A level, coaching Hockey and Tennis at Ryde School and I am the Safeguarding Governor and Chair of the Education Committee at St John's College in Southsea.  My wife,Heather, teaches in St George's School in Newport and we have one daughter who is currently a Teaching Assistant in London.  We love being part of village life and have an ongoing passion for education.
Rebecca Lennon – Headteacher
Having been teaching for over 20 years, both on the mainland and on the Isle of Wight, I have taken on a range of roles throughout my career: class teacher, DT subject lead, English subject lead and Assistant Head, and I now have the privilege of being Headteacher here at Brighstone. I have been teaching in this lovely village school for 15 years since my husband and I moved to the island from Cheshire, and I love being a part of this friendly community. We have a strong and enthusiastic team here at Brighstone, where everyone has a passion for helping children thrive and be their best in a happy and supportive environment.
Out of school, I enjoy reading, going for walks in our beautiful countryside, running, and acting in local drama groups.
Lorraine Ireland – Foundation Governor

I moved into the village over 6 years ago and feel very fortunate to have joined this community. Having now retired I have time to contribute to our School. In undertaking this role I will draw upon some of the skills I gained whilst working as a Children's Nurse and as a University Lecturer in Nursing, providing education for undergraduate and postgraduate students. My roles have required developing, delivering and reviewing the quality of educational programmes. My passion lies in making learning stimulating and promoting the potential of each student.
I know from mentoring University students that early educational experiences have been very important in shaping their futures and I want the children at Brighstone School to have    the very best start.
Vacancy – Staff Governor
Jane Thomson – Foundation Governor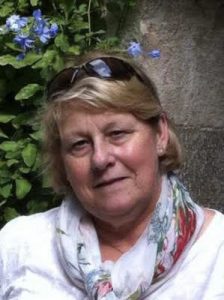 I have lived in the West Wight for 38 years with my husband and three children.  I worked until recently as a Primary School teacher and Special Education Needs Coordinator in several schools across the Island.
I am keen to support Brighstone CE Primary School to encourage an excellent education with a Christian ethos for all children which enables them to progress and achieve to their full potential.
Naz Green – Local Authority Governor
We moved to the island from London 5 years ago and never regretted it. We love living in West Wight and being a part of this wonderful community. 
I have previously worked in education for 13 years as a DT teacher and currently running my own cafe/bistro in Freshwater. 
I am delighted to be a member of the Brighstone Primary School Governing Body, and my aim is to help maintain and improve the school infrastructure and environment within the parameters of budgets. 
I look forward to working alongside fellow governors and teachers in pursuit of continuous educational improvement and personal development for our pupils and staff in striving to be our best.
Governing Body Information:
Full Governing Body terms of reference September 2021
Governor's Code of Conduct 2021
Scheme of Delegation September 2021
Governor Information 2021-2022
Governors roles and responsibilities and membership of committees 2021-2022
Governors roles and responsibilities and membership of committees 2019-20
Governor Information 2020-2021
Full Governing Body terms of reference September 2019/2020
Governor's Code of Conduct 2019/2020
Scheme of Delegation September 2019/2020
Brighstone Instrument of Government