Dear Parents and Carers,
The past week has been one of non-stop events and activity. The momentum towards the end of term is building and we hope the next two weeks will be enjoyable for our whole school community.
Earlier this week we held our final Eucharist of the year in church. We would like to thank Rev Clive for leading the service and we are looking forward to working with him over the coming year. On Thursday we held our sports day, every child took part in both track and field events. Well done to every one for their team work, determination and resilience. The scores for the house points will be announced in Friday's Golden Assembly – until then the winning total will remain a closely guarded secret.
The final event of what was a very busy week in school was the Year 6 Leaver's Service at Portsmouth Cathedral. This was an important milestone for the children as they came together with other schools from across the diocese to reflect on their time at primary school and to consider the future ahead of them. The theme for this year was everyday heroes and we hope that as our year 6 children move on to secondary school they will realise that every one of them is a hero that can make a difference in the world.
Your child's annual school report is being sent out today, we have kept the same format as last year to ensure there is continuity with their record of achievement. On Thursday 12th July 2018 or Wednesday 18th July 2018 there will be an opportunity for you to meet with the class teachers to discuss any concerns or questions that you might have. If you are happy with your child's report, you do not need to make an appointment for a meeting.
Over recent weeks a number of children have been asking if they can hold bake sales to raise money for a number of charities. It is really inspiring that they want to do something to help others and make a difference but it would not be possible to do the number of bake sales that they are suggesting. The school council have decided instead to sell tuck at break-times two days a week and then to share the money across a range of charities that the children will choose. This week we will be selling ice-creams (vanilla in a cone) for 50p on Thursday and Friday.
Best wishes
Mrs Fox
2018 Parade poster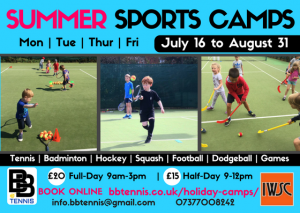 Isle of Wight Sports Club (6)
Letter to advertise event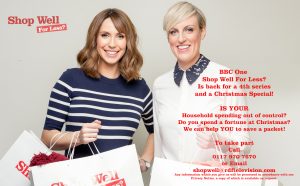 NOTICE – Privilege Seat Application Window – 2018-19 –
Brighstone & Newchurch Open Studies 2018
pearls invitation 2018 poster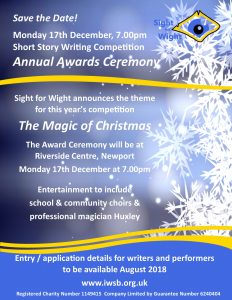 Summer 2018 (2) Tennis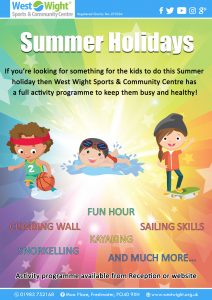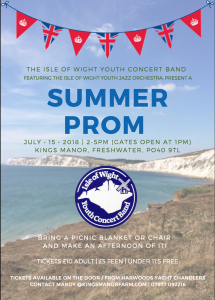 Wayside Herbs, Yafford