We have welcomed a number of visitors to Brighstone Primary this week.  The children were excited to see Bishop Christopher on Tuesday and listened carefully as he talked of his memories of Brighstone and our late Chair of Governors Roy Bromley.  Bishop Christopher kindly blessed our new building as well as the children both current and future, who will be taught in the classrooms.  Our Head Boy and Girl then assisted the Bishop in cutting the red ribbon as the building was officially named The Roy Bromley Rooms in memory to the dedication that Roy gave the School over many years.  The whole School proceeded to sing Roy's favourite hymn.
This morning's Golden Worship was, without doubt, one of the busiest that we have seen this half term.  We were entertained by Year 1 and Year 3 who both performed their class poems fantastically.  Well done Butterflies and Caterpillars.
Our congratulations go to the Under 10s football team who have made the final.  The deciding match will take place on Wednesday 23rd March at Queensgate Primary School, kick off is 3.50 p.m.
D….I….S…C….O
Tickets have been purchased, outfits decided, dance moves practised so let the music begin!
Our thanks go to all the BSA who work tirelessly to arrange these events.  Have a good weekend.  Mrs. Street
2859PLA Run Wight Junior Challenge 2016-poster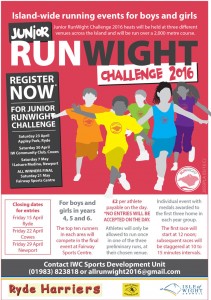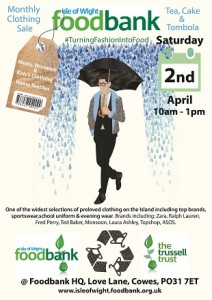 Birthday party at Newport Roman Villa – Free