Wow it is Friday already, this week has gone quickly…
Panda class were very excited on Wednesday when they visited the local post office. They kept the staff busy by each buying a postage stamp and lots of lovely letters were posted which will arrive through some lucky person's door very soon!
Thirty nine children went swimming at West Wight pool this morning, lots of smiling faces returned in time for lunch, we already have one or two success stories. Well done Brighstone swimmers!
We sadly waved goodbye to Mrs Rouse this lunchtime and wished her all the best in her retirement. I am sure she will enjoy spending her gardening voucher and our thanks once again for her wonderful work as MSA over the last two and a half years.
Play up Brighstone! Our intrepid football team visited Gurnard this week to play their quarter final match. The tremendous news is they won 1-0 with a mixed team against a very strong all boys Year 6 team. Good luck with your Semi-Final match.
Feb 2015 white Courses and Workshop
Foodbank Clothing Sale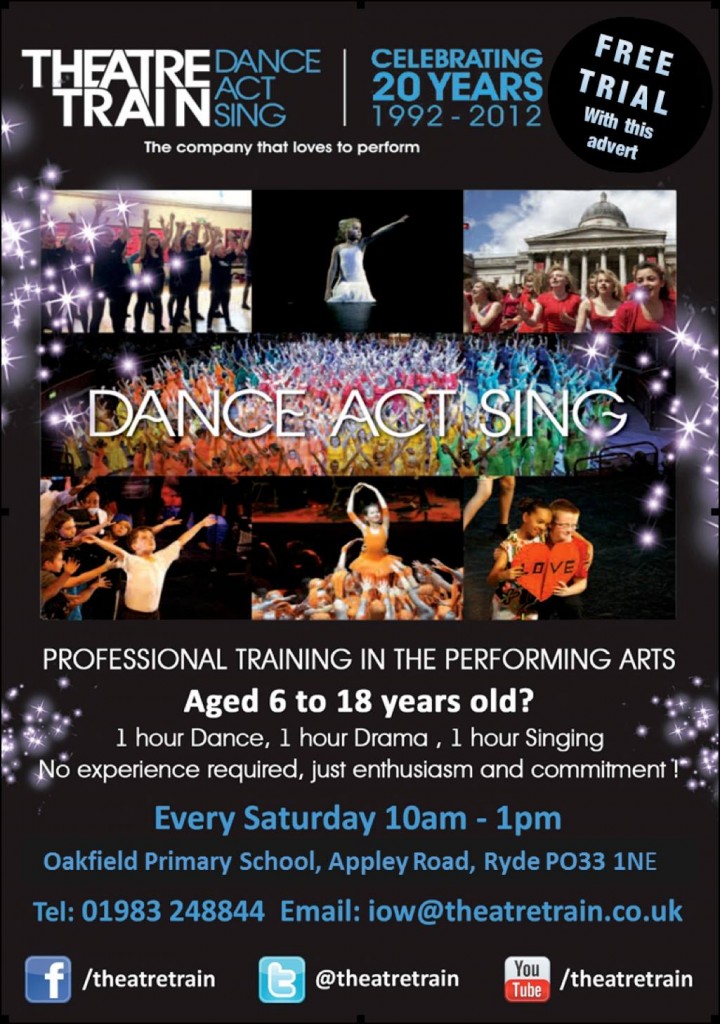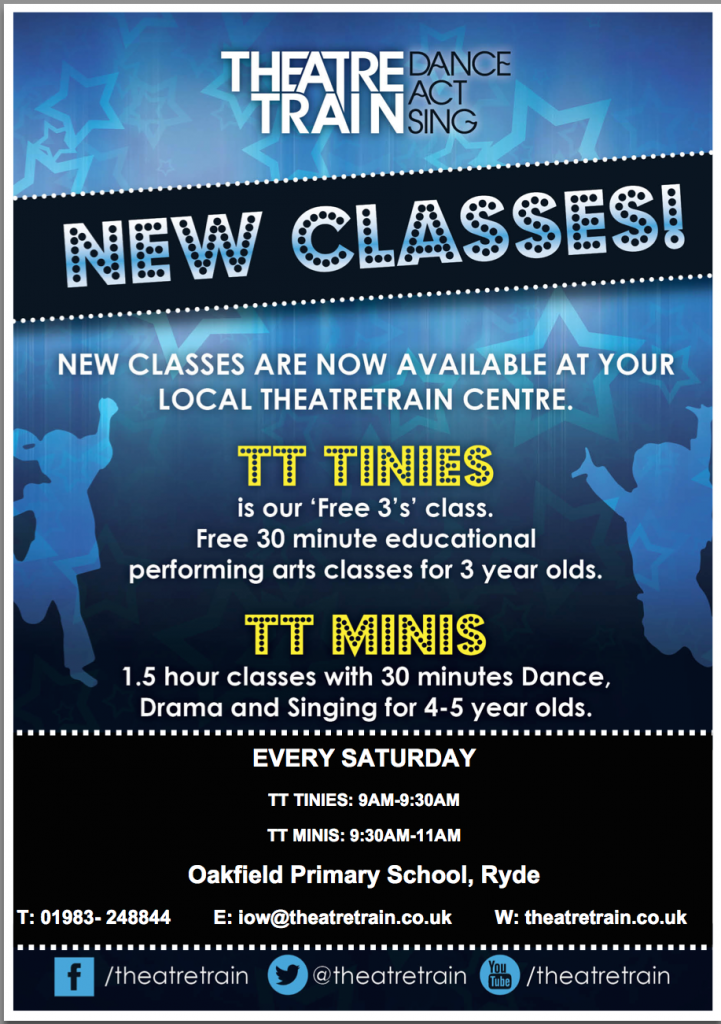 Wishing you all a wonderful weekend
Ms Hall