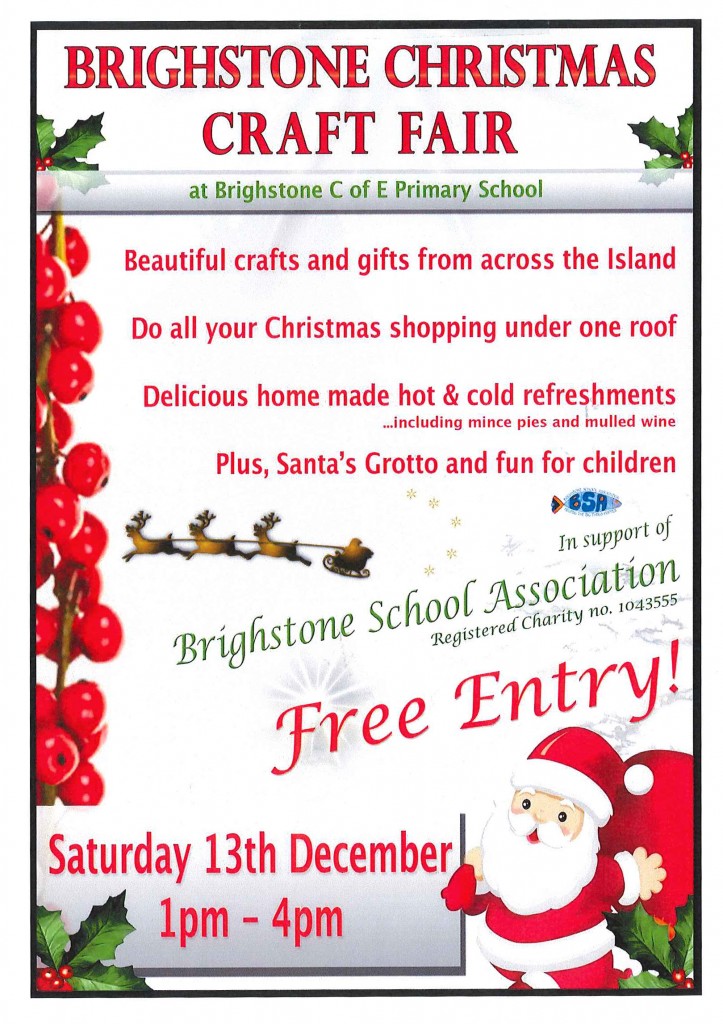 The Christmas Fair, which coincides with the Christmas Tree Festival at St. Mary's Church and other venues throughout the village, is a community event enjoyed by hundreds of people.
With stalls provided by local craftspeople and the school's pupils, hot and cold refreshments and more, Santa always pays a visit and invites children to visit him in his grotto, ably assisted by some of his helpful elves.
Do all your Christmas shopping in one place!
SATURDAY 13TH DECEMBER 2014 1PM – 4PM
Why not come and join in the festive fun this year?