It was fantastic to see all of our children rising to the challenge of a new class and teacher yesterday. We welcomed Miss O'Connell (Year 5 Teacher) and Miss Bates (Year 3 Teacher) and they are looking forward to joining us in September.  The children were very excited at home time and no doubt they have shared their experiences with you by now.
Worship this morning saw the whole School taking part in a minutes silence in respect for all those who lost someone dear to them this week.
Ms Hall has been busy interviewing candidates for the new Head Boy and Girl and Deputy Head Boy and Girl today.
Please see below for more details for what is coming up over the next couple of weeks. It's always very busy in the run up to the summer holidays. Only 2 weeks to go!
Wishing you all a great weekend.
[gview file="https://www.brighstoneprimary.org.uk/wp-content/uploads/2015/07/3rd-July.pdf"] [gview file="https://www.brighstoneprimary.org.uk/wp-content/uploads/2015/07/2605ETL-Cycling-Open-Day-poster.pdf"] [gview file="https://www.brighstoneprimary.org.uk/wp-content/uploads/2015/07/2621-ETL-BOOTCAMP.pdf"] [gview file="https://www.brighstoneprimary.org.uk/wp-content/uploads/2015/07/2635ETL-This-mum-can-beginner-tennis-poster-Autumn.pdf"] [gview file="https://www.brighstoneprimary.org.uk/wp-content/uploads/2015/07/Beaver-advertising-poster.doc"] [gview file="https://www.brighstoneprimary.org.uk/wp-content/uploads/2015/07/Booking-form-Portsmouth-2015.pdf"] [gview file="https://www.brighstoneprimary.org.uk/wp-content/uploads/2015/07/Create-Club-SUMMER-2015.docx"]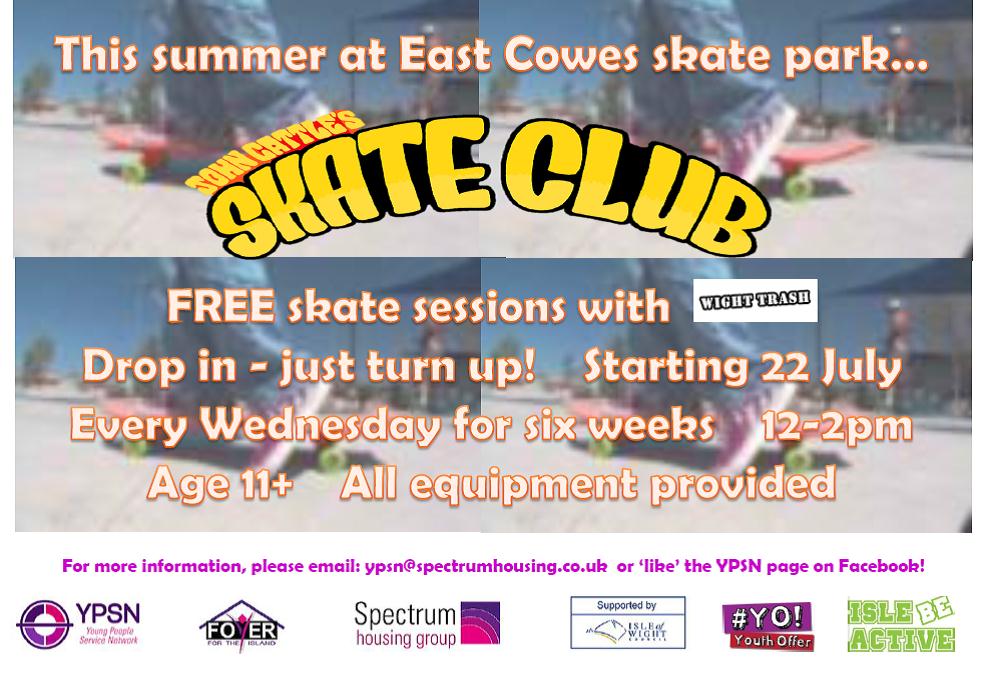 [gview file="https://www.brighstoneprimary.org.uk/wp-content/uploads/2015/07/Isle-of-Wight-Fire-and-Rescue-Service.docx"] [gview file="https://www.brighstoneprimary.org.uk/wp-content/uploads/2015/07/Photographic-consent-form-Portsmouth-2015.pdf"] [gview file="https://www.brighstoneprimary.org.uk/wp-content/uploads/2015/07/Sally-Rands-Riding-School.pdf"]