OH my goodness what a week. Congratulations to our Under 10 football team who were fantastic sportsmen during the final match against Gurnard. They collected their medals with pride following Gurnard's 2-0 win. Our thanks go to Mrs Snow and Mr Evans who have helped all our teams develop over this year.
I am sure that you will also join with me to offer our huge thanks to Mrs Vanessa Mills who is retiring today, she has worked tirelessly for Brighstone for almost 20 years. She will be greatly missed by everyone!
That just leaves me! It is with a very heavy heart that I leave you all today but I have so many happy memories to take with me. I have had the most fantastic 3 years and would like to thank all of the staff, children and parents for all of their support during that time. I came to Brighstone Primary School because I loved the warm glow that you get as soon as you walk in and that is down to the love and dedication shown by all of you. I know that Brighstone will continue to go from strength to strength and I will always be proud to say that I belong to the Brighstone Primary School family. All my love and best wishes for the future.
24th March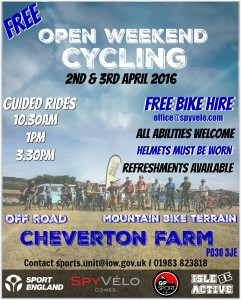 Family Cycle Ventnor Basketball (1)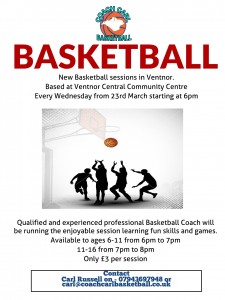 Kim Street