Dear Parents and Carers,
Happy New Year to you all! I hope you had a restful and peaceful Christmas.
 This week in school we have talked about Epiphany and how the three wise men / kings symbolise that Jesus came for all the people of the world. Reverend Linda came and joined us for our worship on Thursday to help us mark the start of Epiphany. The first whole school Eucharist this term will be on Thursday 2nd February at 8.40am, it would be lovely to have some parents join us for the service if they are able to.
I would like to say thank you and well done to all the children from the school choir who came along to sing at the evening of readings and carols in church on 22nd December. It was a magical evening in a beautiful setting, surrounded by all of the festival Christmas trees.
Our year 5 and 6 children have been given an exciting opportunity this term to take part in a Music Technology project run by the Isle of Wight Music Hub. Their after school club starts this Tuesday and I would like to encourage any of them who have not yet signed up to return their slips. If you need another copy of the letter, please contact the school office.
In next week's Buzz I will be sharing some of our class topics and would like to invite any parents who have an area of expertise that they are able to share with the children, linked to the topics, to contact me.
Best wishes
Mrs Fox
6th January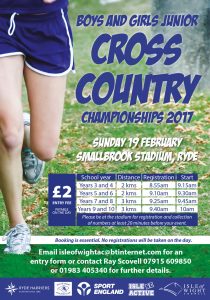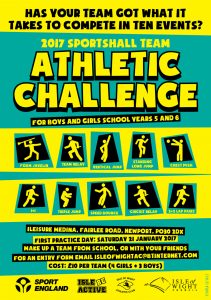 Indoor cricket starts at Christ the King College for Newport Cricket