Dear Parents and Carers,
It is hard to believe that there are only three weeks of this term left. The sense of anticipation and excitement around our school is increasing as the children are beginning to prepare for some of the events and activities coming up during the build up to Christmas. Please do check the diary dates section of 'The Buzz' to ensure that you do not miss out on any of the things that are happening.
I am really pleased to be able to share with you some more football success stories from the past week. Last Friday our under 11 boy's played a home match against St Helen's Primary School, they did very well and won 6 – 2. Then on Tuesday evening they played away against Bembridge, this time they won 5 – 1. Both of the matches were fantastic results and they are now through to the quarter finals of the Knockout Cup. The boys have really begun to develop as a team and we are really proud of the attitude they showed in both games and their great level of sportsmanship. A brilliant achievement, which would not be possible without the hard work of Mrs Snow and the support of the parents at every match – I would like to say a huge thank you to everyone involved.
This week another group of year 6 children have taken part in Bikeability. Once again they were congratulated by the coach as being one of the best groups of children they have ever had for behaviour, attitude, attentiveness, awareness and ability. We are proud of them for being such a credit to the school.
Best wishes
Mrs Fox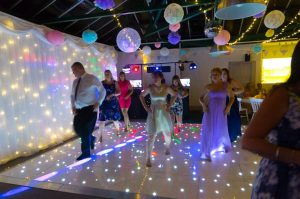 volunteer-recruit-new-year
mini-tree-poster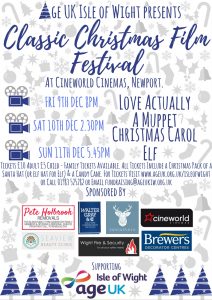 diarrhoea-and-vomiting-advice-for-parents-and-carers